Vitrobot. VitroJet: Meet the Maker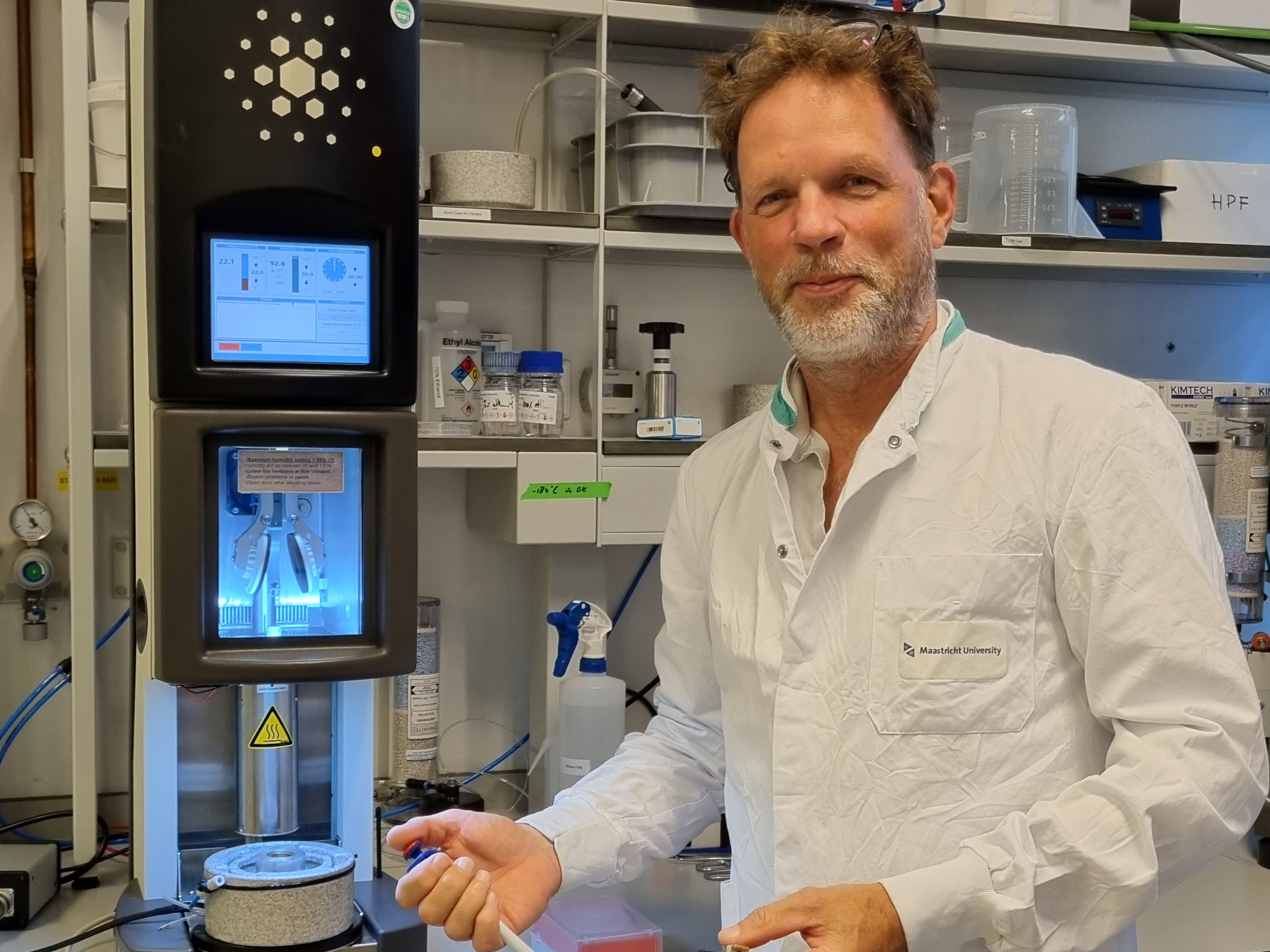 Abstract, scientific publication
Cryo-EM structures from sub-nl volumes using pin-printing and jet vitrification.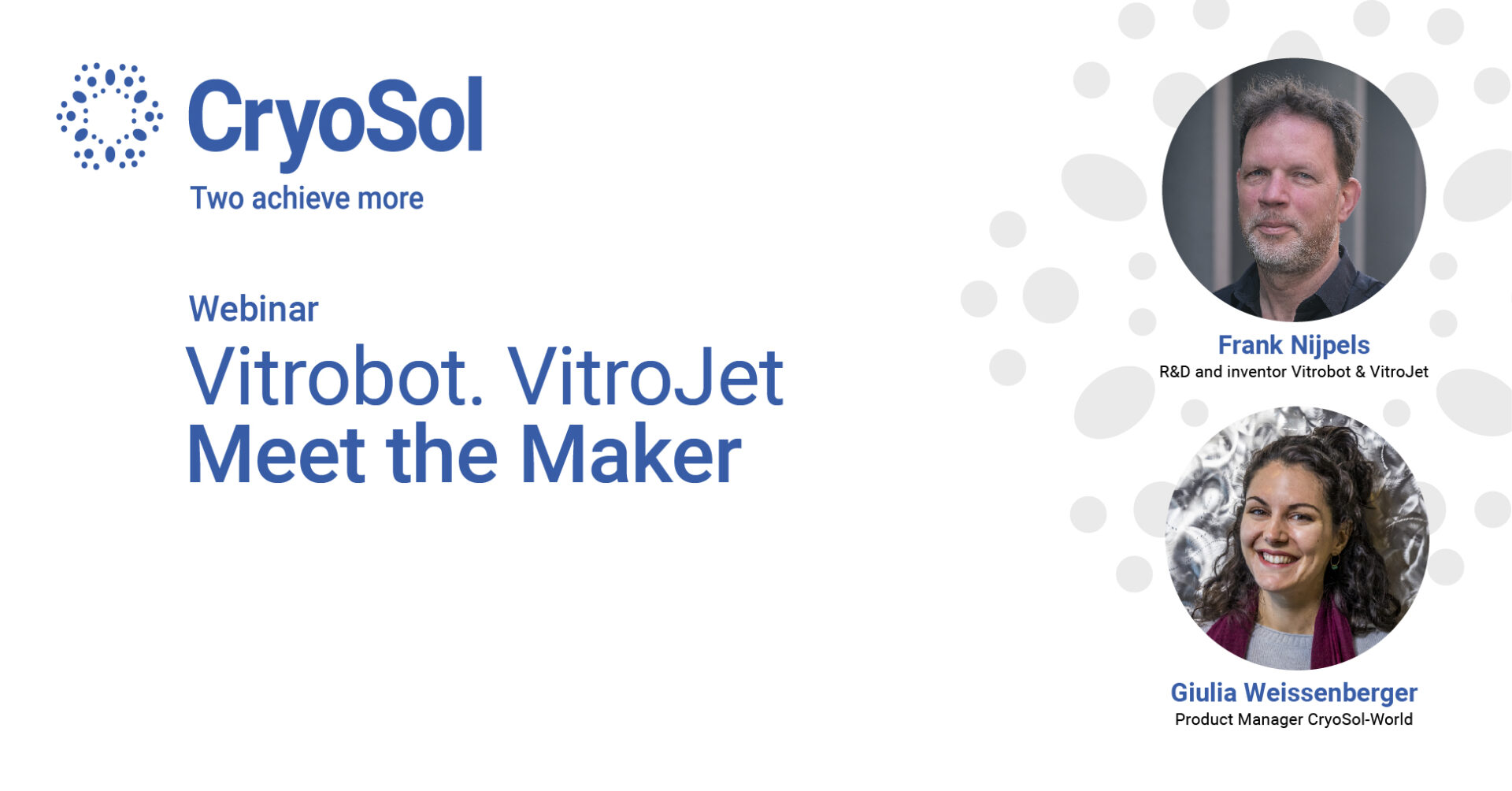 We are very happy to welcome our guest speaker Frank Nijpels, R&D developer and the inventor of numerous scientific and medical instruments. Frank was co-inventor of the Vitrobot when working at the Maastricht University. With the expansion of cryo-EM in the 20 years after the invention of the blotting device, it became clear a new approach to sample preparation was needed to bring this process under control. Frank was not only a co-inventor of the instrument but also a perpetual user and understood well the weaknesses of the different makes of the plunging devices. His experience was confirmed by other cryo-EM scientists: from the excessive sample needed, irreproducible blotting results, lack of temperatures control and filling procedure of the ethane cup, to the post clipping of the grids in liquid nitrogen – things had to change!
Frank was co-author of the article in Nat Comms paper: Ravelli RBG, Nijpels FJT, Henderikx RJM, et al.
Cryo-EM structures from sub-nl volumes using pin-printing and jet vitrification. Nature Communications. 2020 May;11(1):2563. DOI: 10.1038/s41467-020-16392-5. PMID: 32444637; PMCID: PMC7244535