We are here to help
Real-time monitoring and personal assistance
Our Service team is fully committed to deliver excellent support to you as our customer. Our team is personally monitoring the activity of your VitroJet cryo-EM sample preparation device in real-time through our digital system activity dashboards. This gives our Service team real-time insights and the ability to pro-actively assist you for the best system performance at all times. in all cases, we grant instant and personal access to our experienced team to provide fast remote diagnostics and support. You can reach our Service team directly by phone or email. They will personally ensure your questions are answered and followed up immediately with the required actions.
VitroJet installation process
Our experienced Service team is dedicated to support you from the moment you order with us. The Service team installs the VitroJet cryo-EM sample preparation solution in your lab in a matter of days. Then they will give you your first workflow experience with the VitroJet and they will guide you to your first vitrification successes. This achievement marks the handover to your team, yet with continued close collaboration.
On-going Service of your VitroJet
The VitroJet sample preparation solution is designed to be used by anyone. So, we encourage everyone to immediately build their own experiences before the more advanced training will be given to your team by the Application team to advance your skills. Our Service team is on stand-by to give your team the back-up for system questions. Just one email or call our Service team and they will answer instantly. Help is on its way in accordance with you, when system updates are required or when specific support on-site is needed, to continue the best performance of your cryo-EM preparation workflow at all times.
Application Service for your VitroJet
Our open and personal collaboration is what differentiates us and gives our VitroJet customers the confidence to use and experiment with the system for their research. Consistent close collaboration will take place between our Applications crew and your user team to share knowledge and to help you progress in your research. With personal and larger regional customer user meetings, where knowledge among users is shared.
Find our direct contact details below. Let us know how we can be of help to you!
Your direct service contact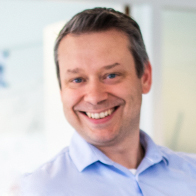 Jean-Christophe Guillaume
Manager Customer Service and Operations
LinkedIn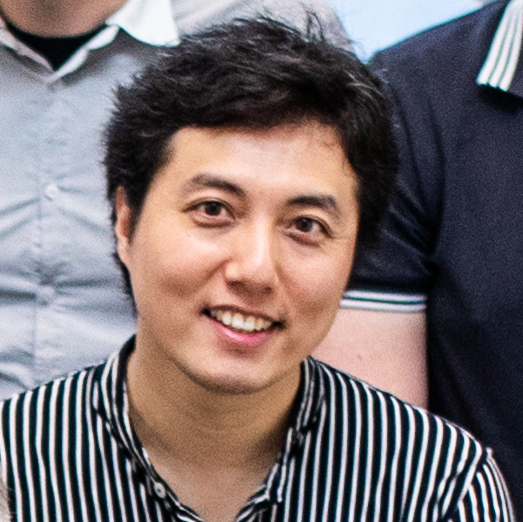 Xiaolei Wang
Service Engineer

LinkedIn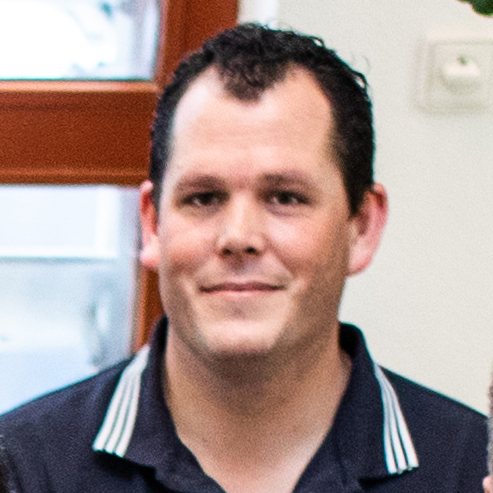 Johan van Spreuwel
Service Engineer

LinkedIn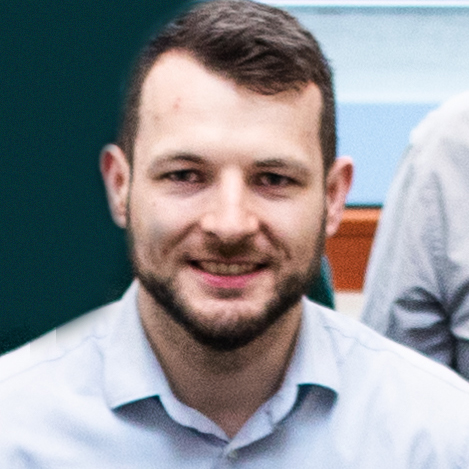 Marcin Rzepecki
Customer Support
Engineer
LinkedIn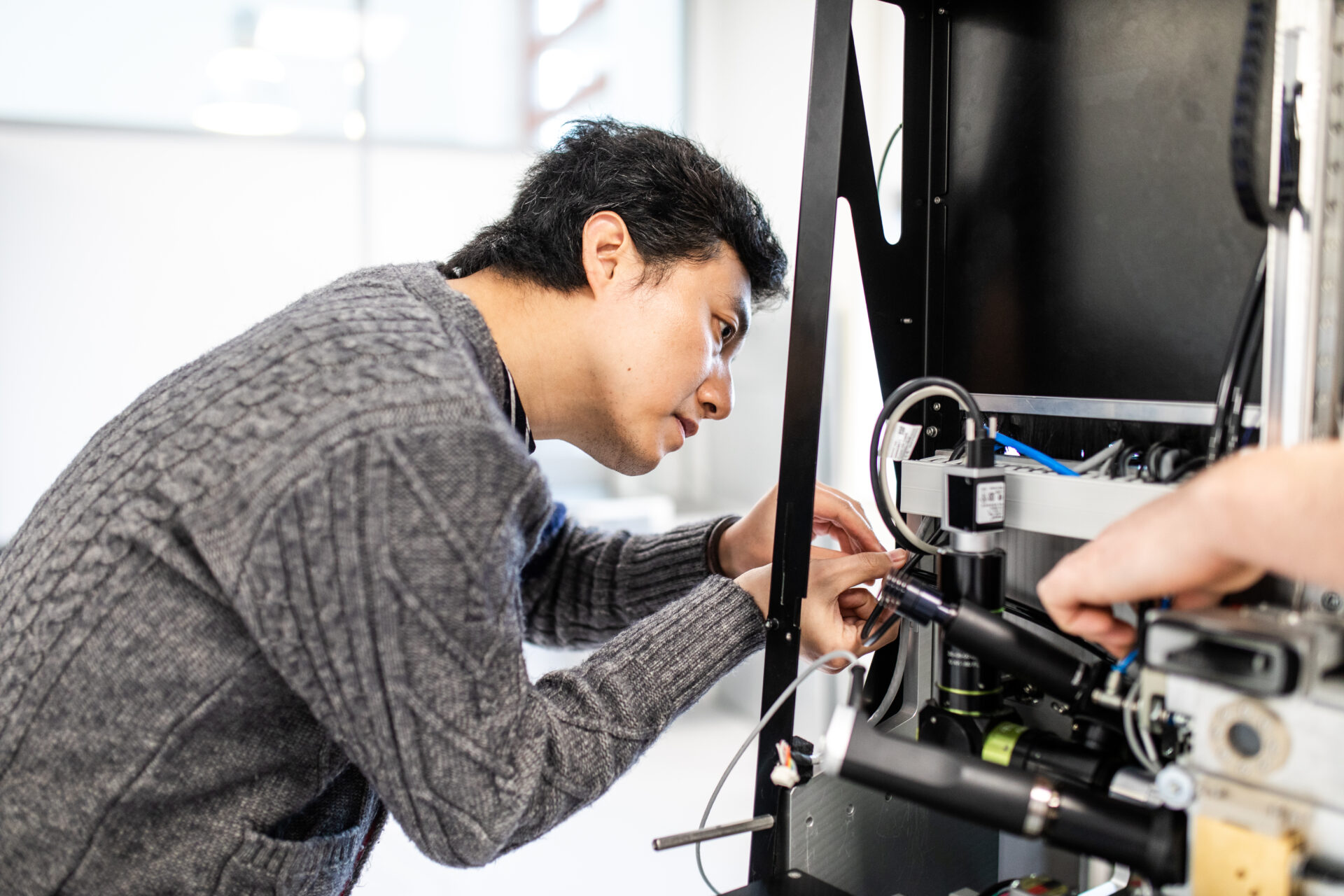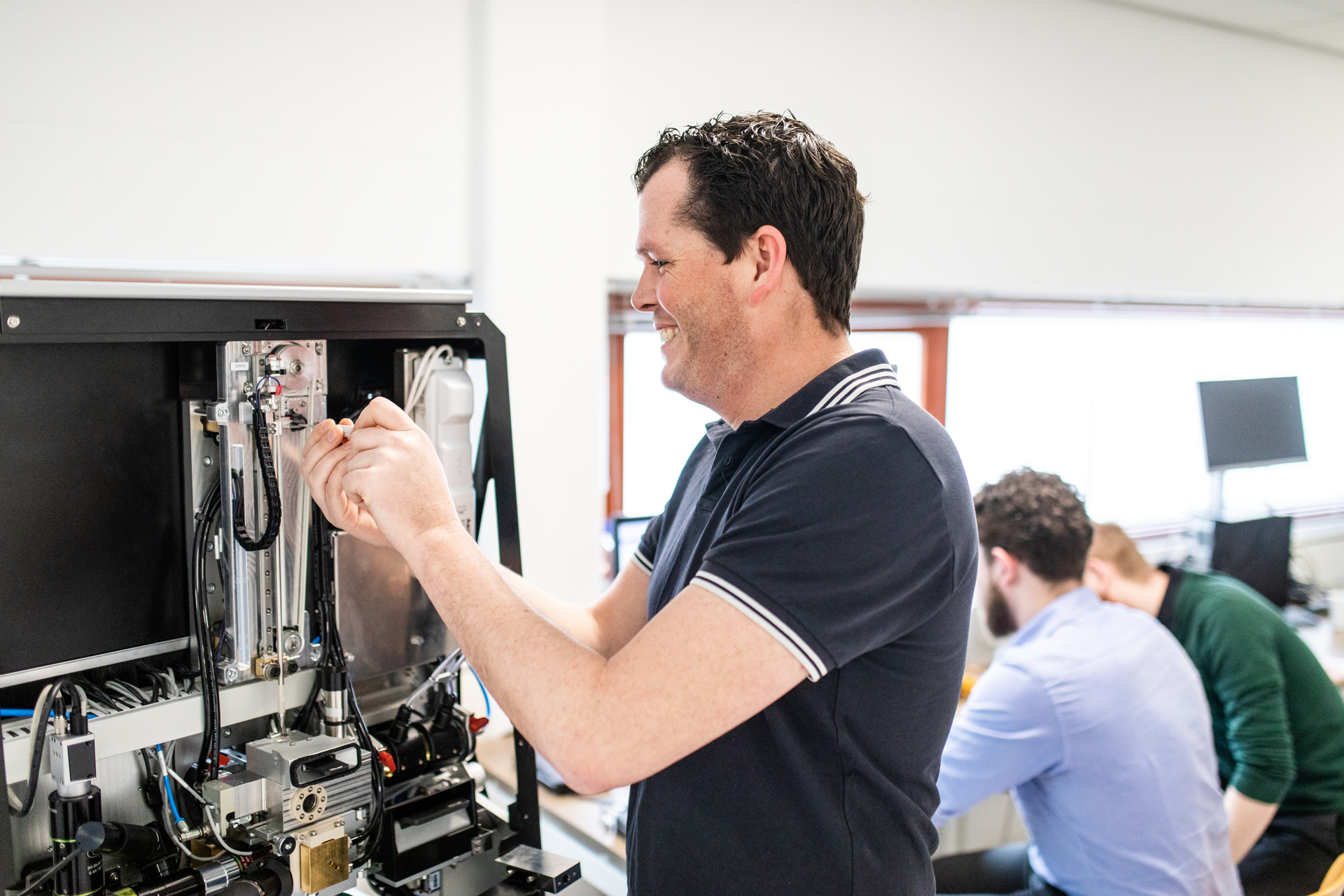 Our authorized distributors provide local service
China
Nanodim-GZ Technology Co., Ltd.
Room 1406-1407, Building B2
No. 96, Xingdao Huan South Road, Huangpu District, Guangzhou (Guangzhou International Biological Island), 510320, Guangdong
P.R. China
E: service@nanodim.cn
WeChat
nanodim.cn
Nanodim