Two achieve more
What our colleagues say about CryoSol-World
Our international team brings knowledge in many ways. And this is exactly what we are looking for when new colleagues join our team. Innovative people who thrive on sharing knowledge and who are flexible and open-minded. Because every day is different in our young organization. Every ones contribution matters. Another thing we have in common is our passion for science and hard work and pushing the boundaries to achieve results for our customers. No day is boring at CryoSol. Sometimes a regular Monday becomes the celebration of Spring. We always have fresh fruit on our door step, tasty meals and sweats are shared from many regions and from international business trips. Daily walks in and around the nice city center of Weert are enjoyed together. Every second Tuesday we have our CryoSol Hall for All meetings with drinks and bites. Each August our sportive colleagues join the challenging Diedrich-Valkenswaard cycling tour. During which we all cross the finish line together. This is what CryoSol is about. Achieving more together, with our colleagues, with our customers, with our partners and with sample preparation solutions for cryo electron microscopy! This is why our motto is 'two achieve more'.
Read more about your future colleagues, why they join CryoSol-World and what our culture is about.
Meet Twan Schoenmakers
Software engineer
"I want to work on high-tech machines in a dynamic environment. To be able to face technical challenges head on. This is exactly what I found at CryoSol. ´Two achieve more´ is not just a tagline; working together to achieve great results, is something I highly value as well. To be able to do so without leaving Limburg, is a big plus. What I do on a daily basis? As a software engineer I am testing new software on the VitroJet, developing software, working on software processes to support the software development, and releasing software updates to customers. To others I would say: come and see our job opportunities and the exciting technical challenges we take on!"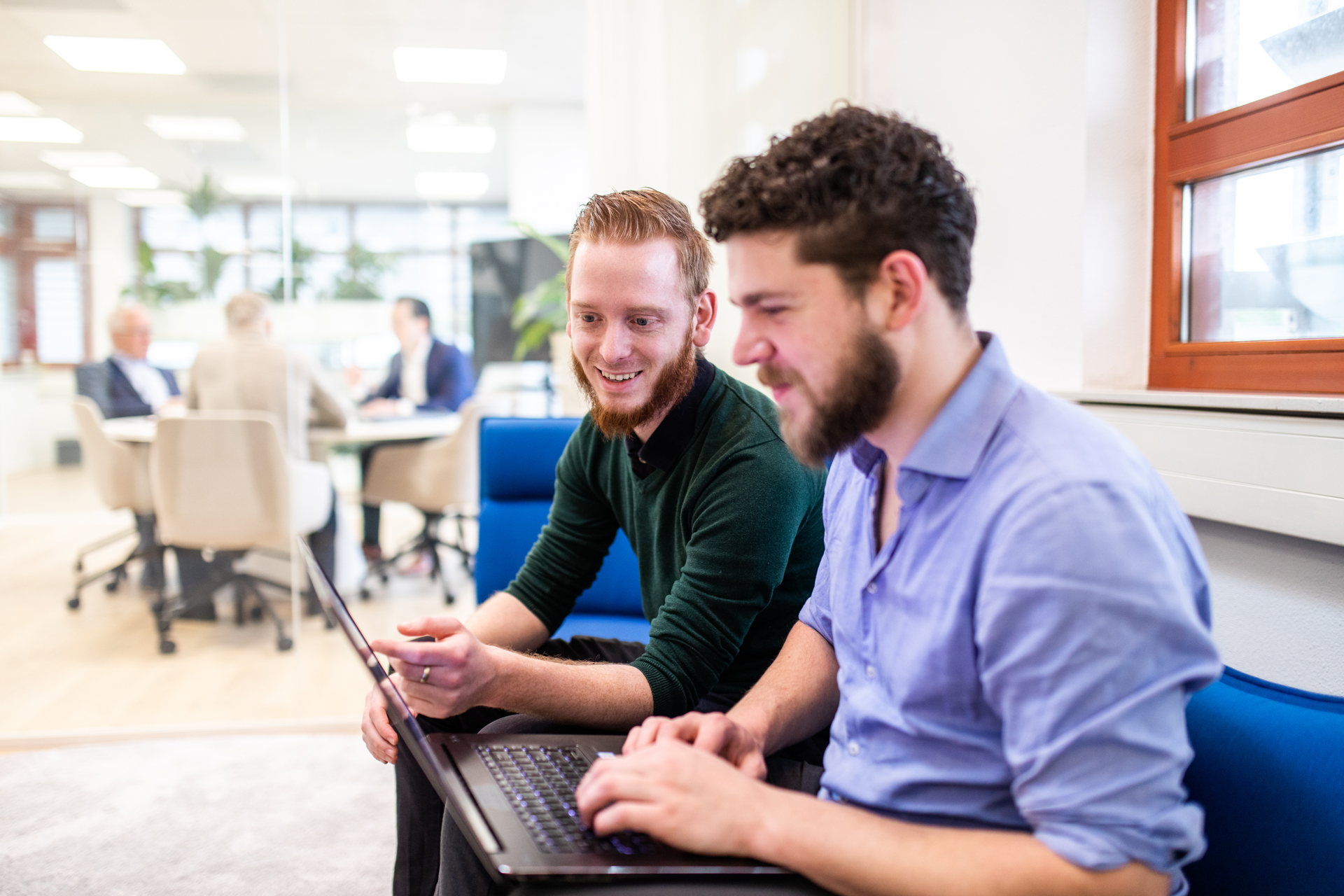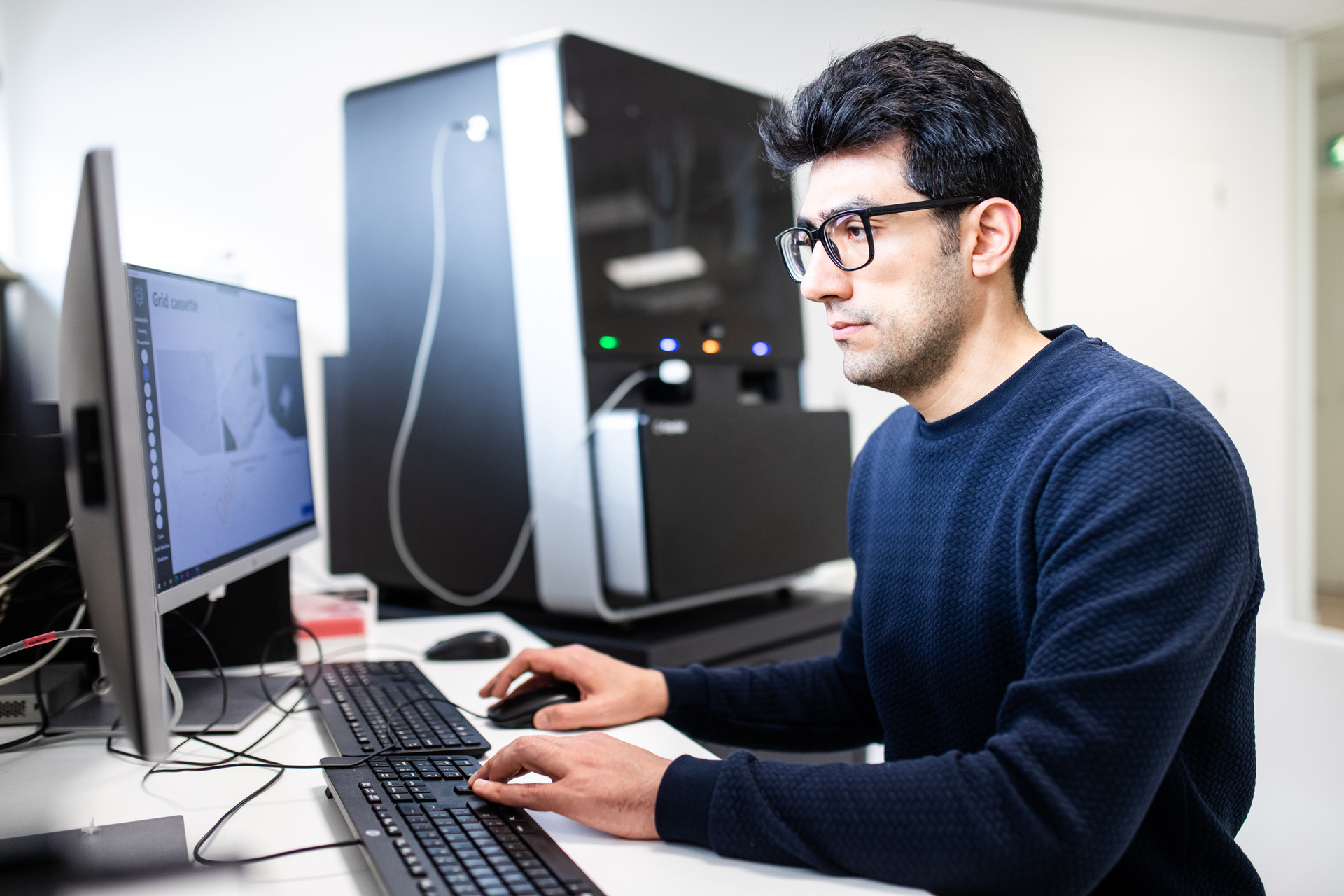 Meet Dariush Ashtiani
Senior Development Engineer
"I finished my PhD in Mechanical Engineering at Monash University in Melbourne, Australia. Here I also worked as a teaching assistant and research fellow, and developed a SAW spray-based cryo-EM grid preparation device. I have a passion for cryo electron microscopy, so the vacancy at CryoSol-World was a perfect fit for me. Furthermore, the required R&D activities for the VitroJet, linked strongly to my background in heat transfer analysis. Now that I am working at the company, I get to experience an amazing mentality as well: setting bold goals – goals at the highest end of technology within the cryo-EM research field – and great teamwork."
Meet Maaike Schotman
Application Scientist
"Seeing CryoSol's work, made me eager to apply for the position of application engineer. During my PhD, I worked extensively on cryogenic electron microscopes and experienced sample preparation as the big drawback. I was excited to see that CryoSol knew what the field was struggling with, and discovered they developed a solution to solve this: the VitroJet. Now I get to give customers VitroJet training, listen to customer feedback and to implement further improvements. The close contact with customers and within our team, makes this job very versatile and dynamic. I am excited to help our customers to a higher level with our new technique. I would definitely say to others: join our team!"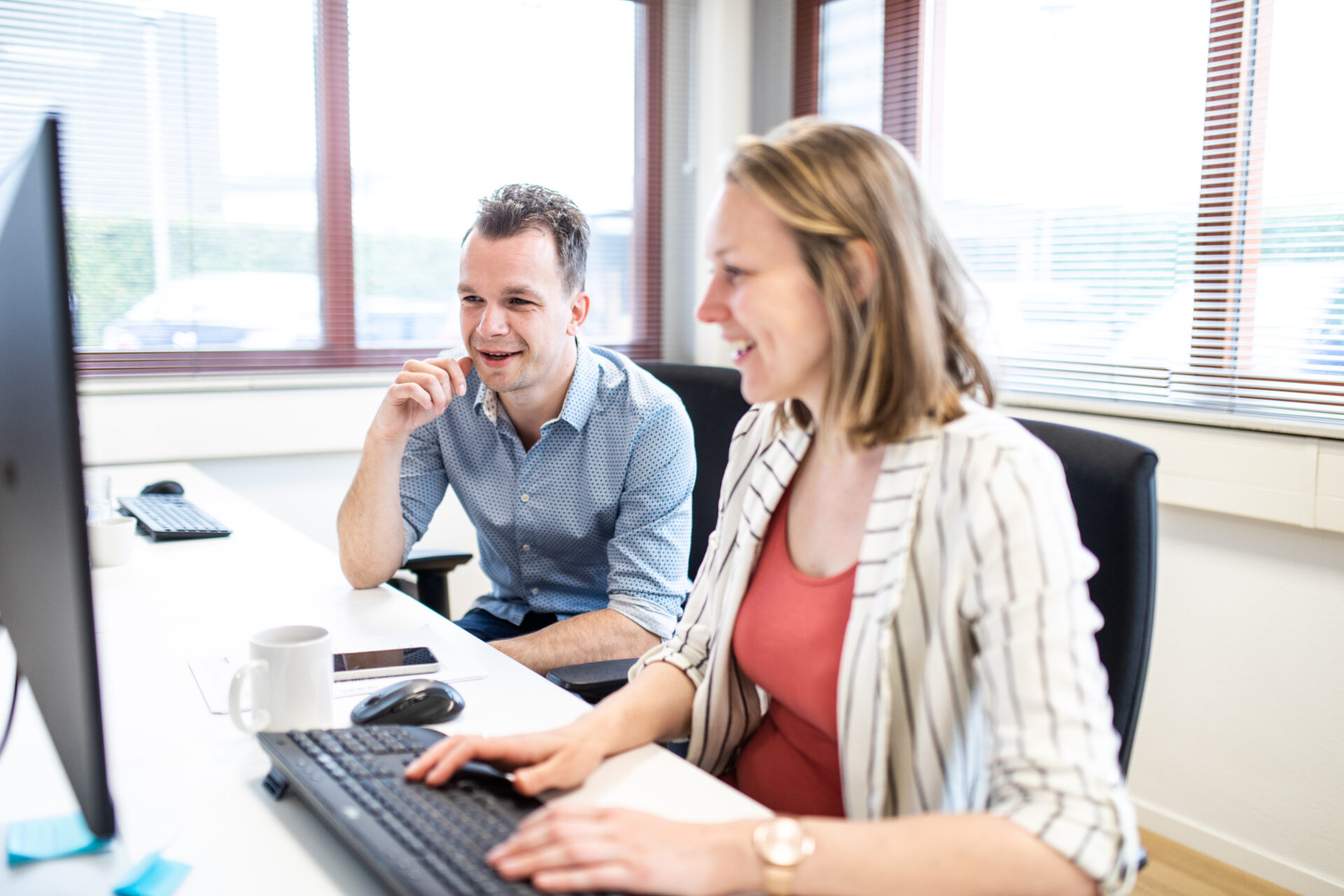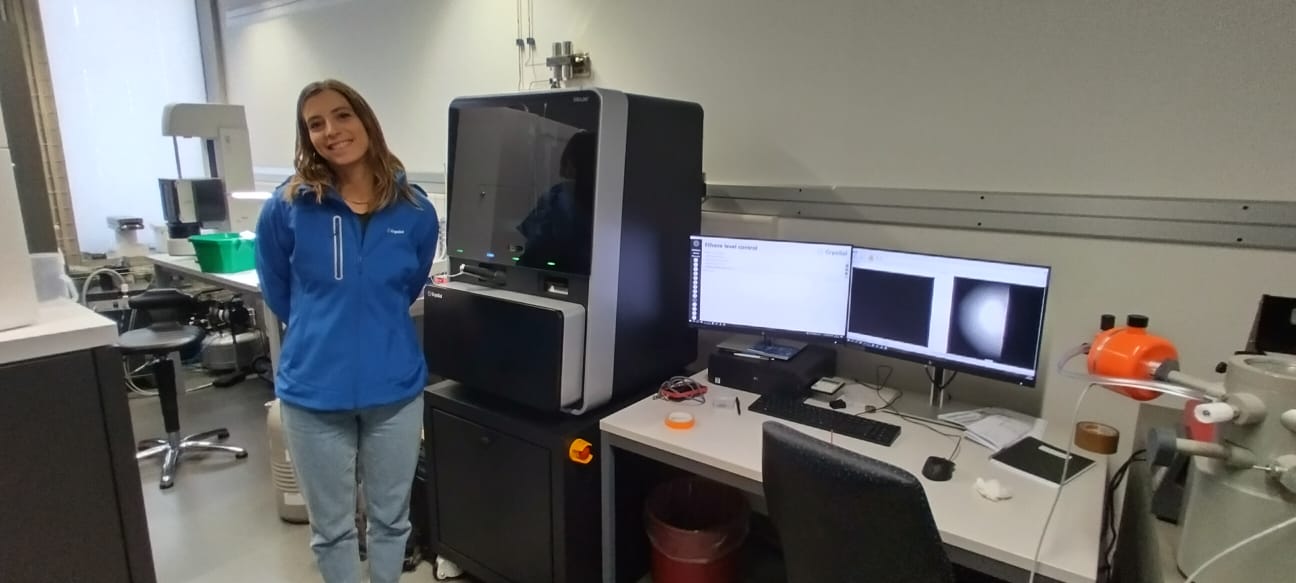 Meet Vasiliki Angelidi
Application Engineer
During my master's course I gained hands-on training in the complete cryo-EM workflow, and I quickly realized how critical it was to obtain high-quality grids to achieve high resolution structures. Joining Cryosol-World as Application Engineer, presented me with the chance to be involved in the optimization of the sample preparation process. Furthermore, I am privileged to collaborate with experts in the industry, as well as talented scientists. This environment enables the growth of meaningful connections and cultivates a sense of shared enthusiasm. I am truly grateful for the opportunity to contribute to CryoSol-World's mission in advancing cryogenic applications within the scientific community overall.