Next webinar with Simone Mattei (EMBL)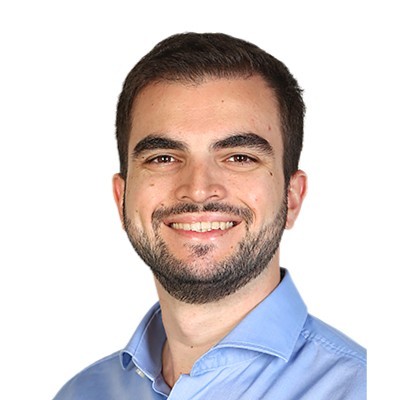 February 27, 2023. We like to invite you to our next CryoSol Community webinar and live Q&A with guest speaker Simone Mattei, Team Leader in Electron Microscopy Service & Technology Development at EMBL Heidelberg. 
High-throughput cryo-EM: Tackling challenges in cryo-EM sample preparation & screening
March 7th, 2023
*   4 PM CET * 10 AM EST *   7 AM PST
The Mattei team develops methods and software supporting high-throughput and fully automated pipelines to tackle the current challenges in cryo-EM sample preparation and screening. This is why we are excited to have Simone in our next webinar hosted by René Henderikx, VitroJet Product Manager at CryoSol-World.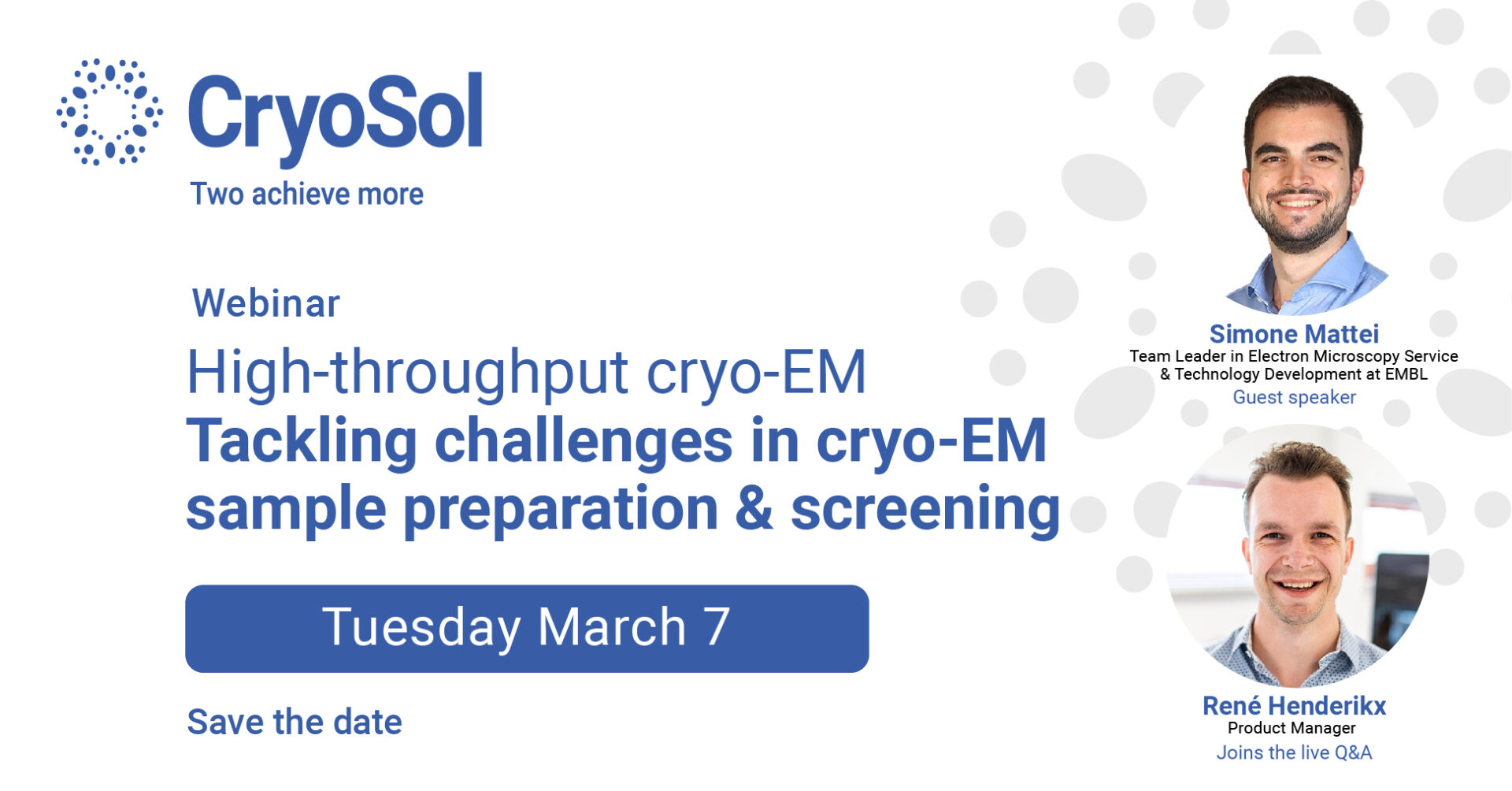 About this webinar
Simone will tell you more about the EMBL Imaging Centre and how it provides open access to fully automated high-throughput cryo-EM sample preparation and screening workflows. He will specifically cover CryoSol's fully automated VitroJet cryo-EM sample preparation solution at EMBL and the results achieved in Heidelberg. Lastly Simone will touch upon developments on EasyGrid, a prototype developed by scientists at EMBL Grenoble. You can find more details at the registration page.
Simone's presentation will be followed by a live Q&A in which both Simone and our host René will participate to answer all your questions. As always, we encourage you to share your questions, ideas and needs to further improve cryo-EM sample preparation together. Because we believe ´two achieve more´!
Please save your seat through the registration link. You will receive an email instantly after registration, including the access link to the FREE webinar.