All good things come in pairs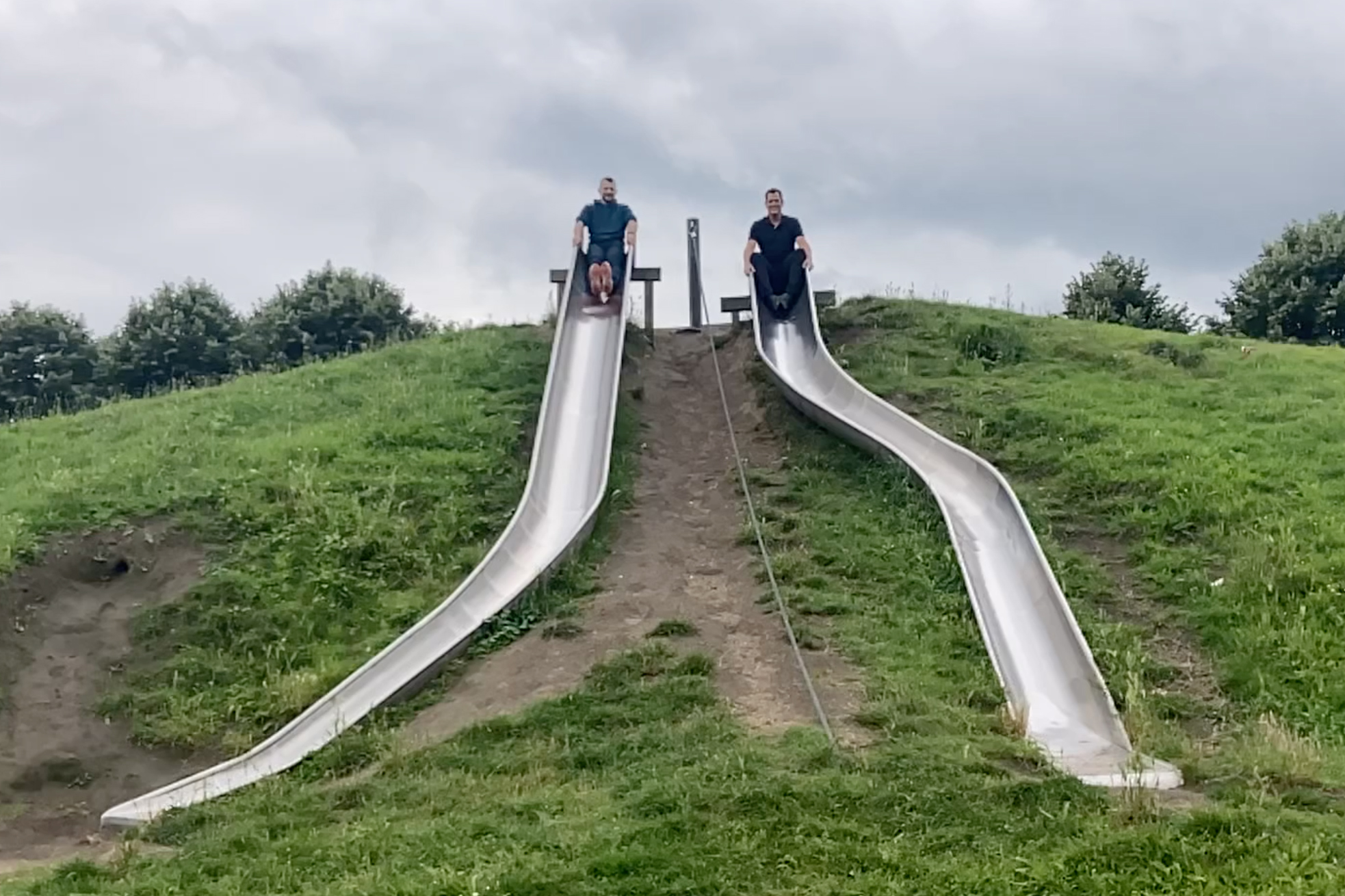 August 4, 2021. All good things come in pairs so we are happy to introduce our two new top Service Engineers in the new CryoSol-World office in Weert. Marcin Rzepecki (left) and Johan van Spreuwel joined the service and operation department of Jean-Christophe Guillaume. They will build the service department together with their strong back ground in high tech electron microscopy. As you can see they like to work together and also bring a fun, open-minded attitude. Just how we like it here at CryoSol.
Wanna join our great ride as well? WE ARE GROWING AND HIRING MANY MORE TOP ENGINEERS. Take a look at our vacancies or feel free to connect directly with Bart Beulen, Willem Theuws, Giulia Weissenberger or Richard Geschiere to learn about our exciting vacancies. Or check our growth ambitions with other colleagues in your field.
About us
In our new building in Weert, just 10 minutes from Eindhoven, CryoSol is shaping the future of cryo electron microscopy with the best vitrification sample preparation solutions. Say what? Well rapidly freezing (vitrification) of biological samples is crucial as well as multiplying this. We help life scientists with this so they can achieve more discoveries in research and contribute to developing new medicines, vaccines and treatments faster than ever. This is serious business. That is why we are hiring only THE best.