Software Engineer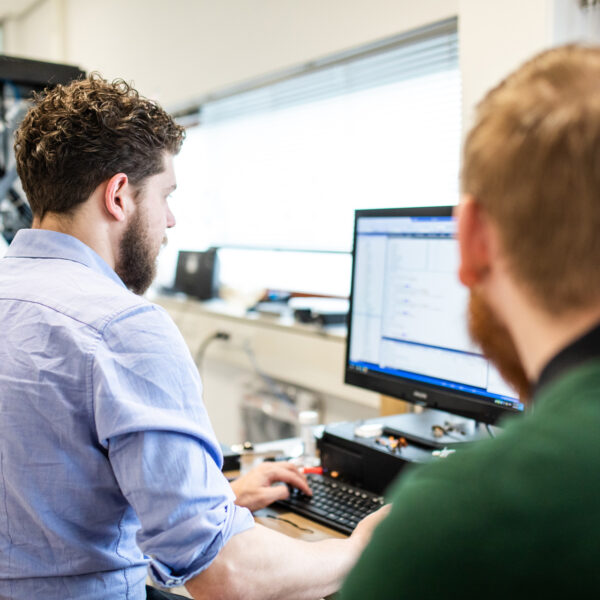 What we're looking for
We are looking for a Software Engineer, responsible for the development of the machine software at CryoSol-World. You are passionate about solving problems and developing product features. You are self-propelling and have a go-getter mentality. You can bring your full expertise into our software team. You easily find your role and you are flexible and open-minded while working closely together with customers, partners and colleagues around the world.
You will
Own the whole machine software of the company together with a small group of software colleagues.
Continuously improve and build further upon the machine software.
Test the software created by yourself and others thoroughly; you will also test the proper functioning on the targeted hardware.
Be responsible for the technical part of our software development roadmap in close co-operation with our product managers.
Be responsible for executing the software development roadmap, e.g. achieving milestones and deliverables with respect to functionality and usability, like the integration of new functionalities and GUI upgrades.
Deliver robust and maintainable software; you will be continuously improving the way-of-working in software development to ensure as such.
Ensure proper documentation of project deliverables.
You have
A Bachelor's or Master's degree in computer science or engineering and 2+ years of software development experience.
Knowledge and experience in leading a software development project and working collaboratively to meet project and organizational goals and have a proven ability to deliver high-quality, tested software on time.
Extensive experience and a good understanding of software architecture design.
Experience with formal software development life cycle processes, e.g. issue tracking, documentation and source code management.
Proven experience with programming in C#/.NET Framework, WPF, MVVM in application development environments.
Experience or willingness to learn working with TwinCAT.
A flexible, open-minded, team player attitude while working closely together with customers, partners and colleagues.
A full professional proficiency level in English, both spoken and written
A structured way of working.
What we offer
CryoSol is a company where high-tech heroes collaborate on helping structural biologists with their challenges to make superior samples. We get excited about CryoSol's unique pin printing technology, superior cooling rates, nanometer deposition precision, plasma cleaning and automation of workflows. We are flexible, open-minded team players who thrive on sharing knowledge and value the contributions of customers, partners, and colleagues around the world. Together we can help life scientists in their quest to achieve groundbreaking research that will make a lasting difference in life. And we value this with a very competitive salary and secondary employment conditions.
For more information contact HR: +31 (06) 18898791 Send your application to: hr@cryosol-world.com Or apply directly online via the button below