Lead Mechanical Engineer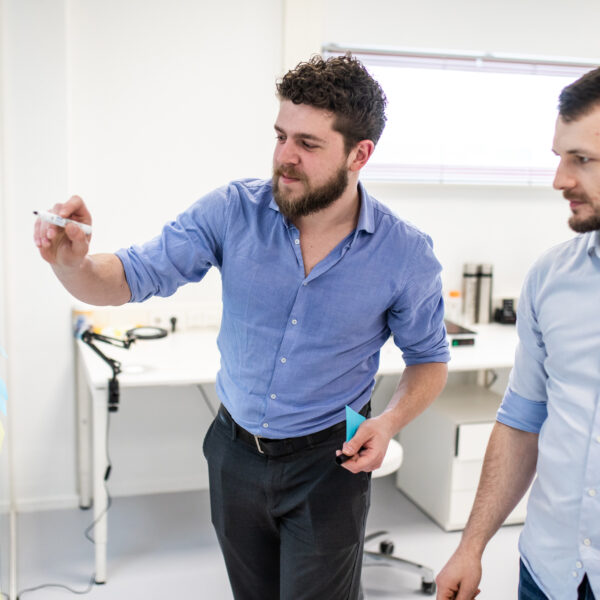 What we're looking for
We are looking for a Lead Mechanical Engineer. A top achiever in mechanics or mechatronics who will join our product-development team. You have extensive expertise in the development of high-tech mechatronic systems and are passionate about developing, implementing and validating new systems, modules and improvements. You easily take your leading technology role and are equally flexible and open-minded while working closely together with customers, partners and colleagues around the world.
You will
Take the lead in the mechanical design of our developments, both in-house as well as at our engineering partners.
Take clear ownership in creating short-term solutions improvements and long-term structural improvements and redesigns of parts or modules.
Take on a problem and completely carry on till a solution can be released as an industrially solid solution.
Work closely together with production and service to collect input for further improvements.
Translate future requirements into robust concepts for the next generations of systems.
Take care of the project related communication with engineers and scientists in-house and with our partners.
Ensure proper documentation of project deliverables and maintain all technical product documentation.
You have
A Master's degree in mechatronics or mechanical engineering and multiple years of experience in high-tech R&D, or achieved a similar level through extensive experience.
A strong analytical ability; you like challenges and think in creative and preferably simple solutions to achieve an optimal result.
A strong experience in the development of high-tech products that will be produced in series.
Experience working with Solid Works.
A flexible, open-minded, team-player attitude while working closely together with customers, partners and colleagues.
A full professional proficiency level in English, both spoken and written.
A structured way of working, and you are organized, disciplined and eager to keep learning.
What we offer
CryoSol-World is a company where high-tech heroes collaborate on helping structural biologists with their challenges to make superior samples. We get excited about CryoSol's VitroJet unique pin printing technology, superior cooling rates, nanometer deposition precision, plasma cleaning and automation of workflows. We are flexible, open-minded team players who thrive on sharing knowledge and value the contributions of customers, partners, and colleagues around the world. Together we can help life scientists in their quest to achieve groundbreaking research that will make a lasting difference in life. And we value this with a very competitive salary and secondary employment conditions.
For more information contact HR: +31 (06) 18898791 Send your application to: hr@cryosol-world.com Or apply directly online via the button below